coloured pencils, pencils, ballpoint pens and fountain pens, fineliners, highlighters, felt-tip pens, paints, writing and art accessories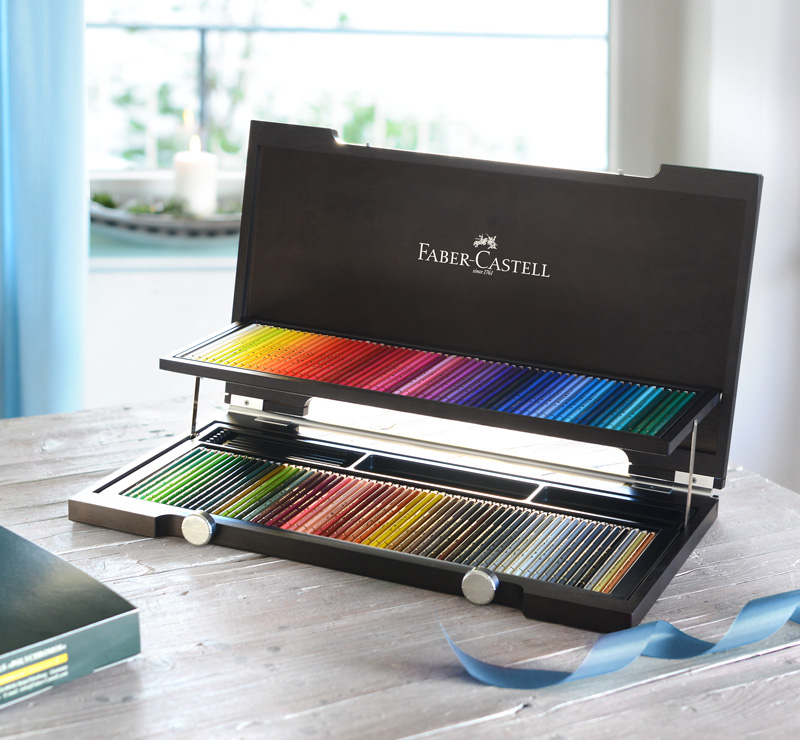 World leader
Faber-Castell is one of the largest producers of the best quality writing, drawing and painting products in the world. Annually it sells more than 2 billion pencils and crayons, claiming to be one of the leaders in the manufacture of crayons and pencils in the world!
The brand is represented in 120 countries and 20 distributors worldwide.

Founded in 1761, Faber-Castell has remained in the hands of the same family for 9 generations. From a small craft company it has developed into an international group with manufacturing facilities in 9 countries around the world, employing around 8000 people.

over 260 years of history
As the oldest and the largest office- and school supplies producer in the world, the Faber-Castell brand is highly respected. The Company pays great attention to the highest quality of their products; therefore, during the production process, only the top-quality raw materials are used and each product has to pass the quality control before launching it to the market.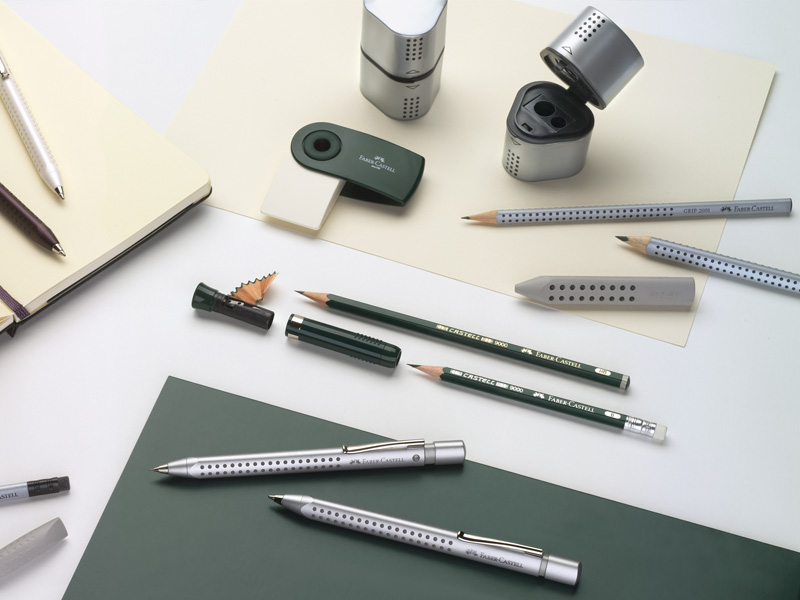 A partner for life
The Faber-Castell has been accompanying its consumers almost since birth through the products of the Playing & Learning group. Faber-Castell has gained recognition in the office market with the innovative GRIP series, featuring triangular shape and patented GRIP. Art & Graphic Art assortment guarantees professional quality that meets the expectations of the most demanding clients. The elegant design of the Design series is a kind of Faber-Castell showcase, full of quintessential style and elegance.
BRAND CATALOG ➡