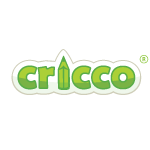 Cricco® is a European brand of high quality pencil crayons and art supplies for young artists. Our products are based on many years of experience in the field of school education. We create for children with knowledge about their needs and preferences. We take care of the smallest details of our products to meet the expectations of our young customers whom we take very seriously.
We pay a great attention to the safety of our products. All the raw materials used in cricco® production are subject to laboratory quality control. They are non-toxic and have a European CE safety certificate.
Quality features are already visible on the store shelf thanks to the special construction of our packaging, which – through the unique windows – allows you to evaluate the product – see it close up and even touch.
Group of products::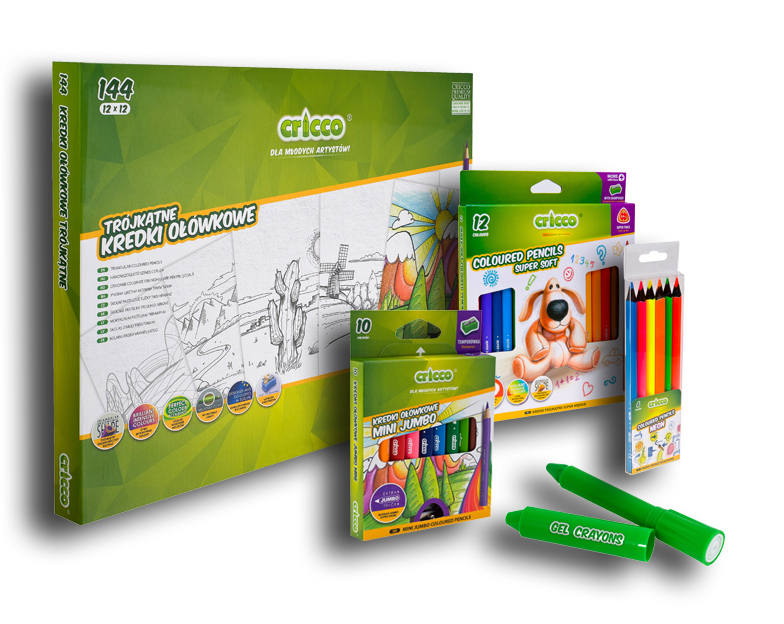 coloured pencils
pencils
paints and brushes
fibre pens
dry and oil pastels
air dry clay
chalks
glues
ink eraser & correction pen
http://www.cricco.pl
www.facebook.com/cricco.polska