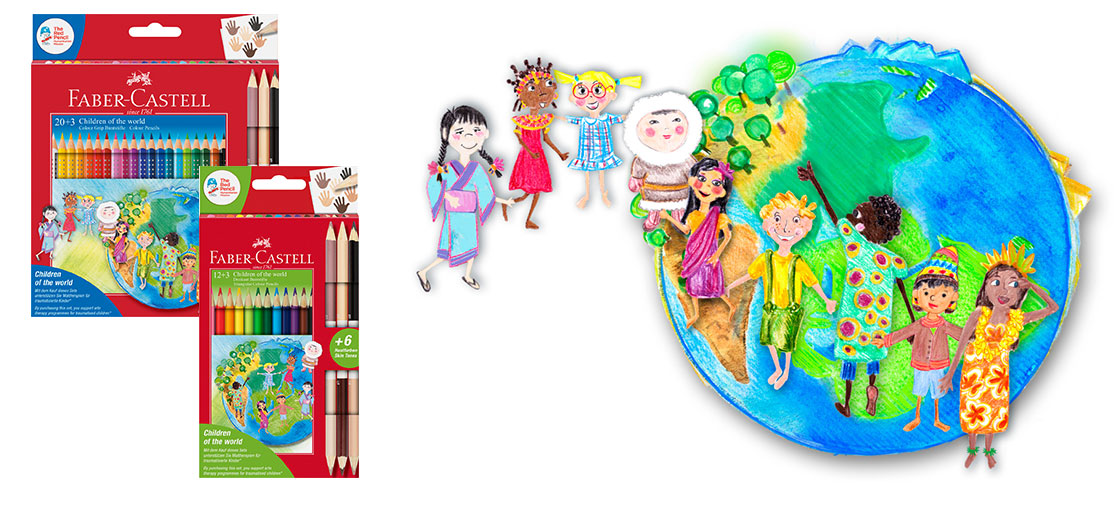 New colour pencils depict the multifaceted spectrum of skin tones
Faber-Castell wants to help artists of all ages develop their creative skills and express their individual personality when drawing. In order to strengthen children's self-awareness and identity, it is important that they be able to depict themselves and their individual skin colour realistically in drawings. A new creative tool can help them with this: the Children of the world colour pencil set is aimed at children in the most important phase of their growth and self-discovery. In this way, Faber-Castell is supporting parents and teachers in their educational work as they teach identity and self-esteem in a playful manner, support children's personal development while also fostering their creativity.
Developed by make-up experts: colour pencils in six skin tones
Each Children of the world colour pencil set contains three bonus double-sided pencils with six skin tones. When developing the set, Faber-Castell drew on the know-how of its own cosmetics division: the leads are based on real make-up shades and have a particularly soft texture. As a result, the colours can be easily mixed, allowing little artists to depict the huge variety of nuanced skin tones. To ensure that little ones are well equipped to embark on their creative adventure, each Children of the world set contains not only the six skin tones, but also classic triangular or Colour Grip colour pencils from Faber-Castell, in a case of 10 to 24 colours. They ensure a secure grip for fatigue-free drawing and writing, as their ergonomic triangular shape feels comfortable in children's hands from the start. Thanks to a special bonding process, the leads are extremely break-proof and contain intensely vibrant pigments – for even more radiance on the page.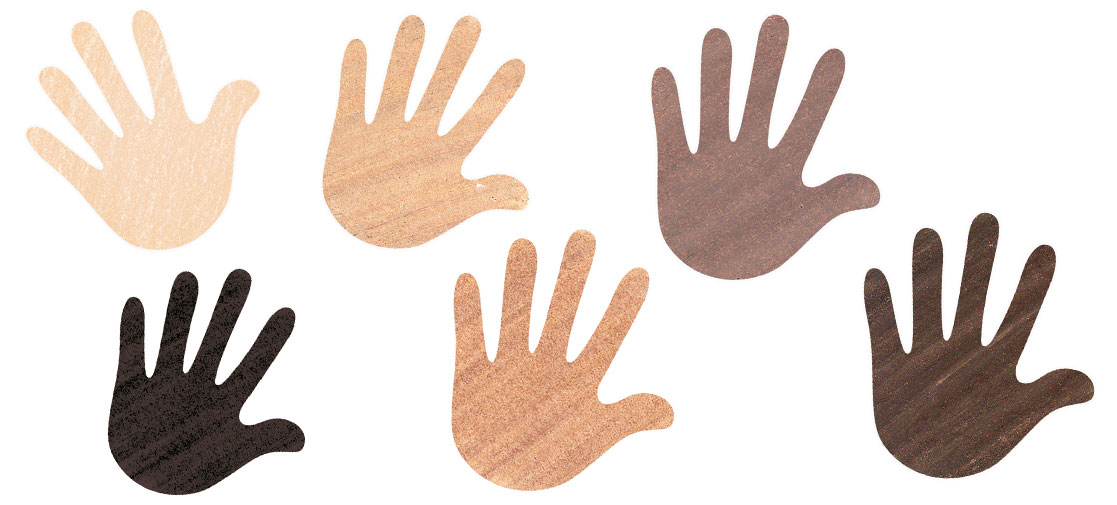 Spreading the joy: cooperation with the Red Pencil organisation
With every Children of the world set that is sold, Faber-Castell supports the Red Pencil Humanitarian Mission – a charitable organisation that helps children in conflict areas process their traumatic experiences with the help of drawing therapies. The Red Pencil organisation originated in Singapore, where it was created in 2004 following the tsunami catastrophy in the Indian Ocean, which claimed more than 230,000 lives. The organisation has grown steadily over the last 20 years, launching and facilitating aid projects around the world. Learn more at: https://redpencil.org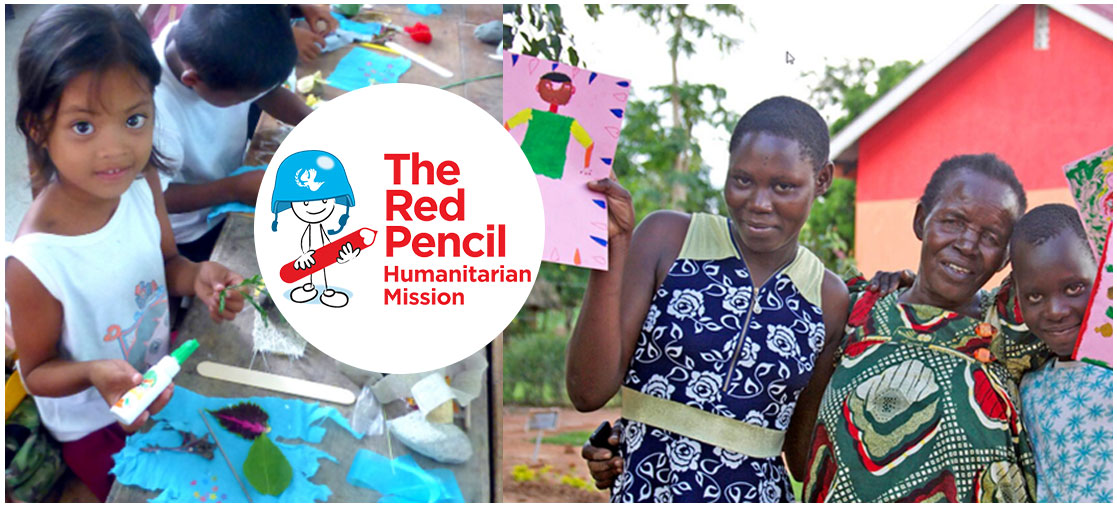 Embodying a company tradition: the Faber-Castell social charter
As a long-established brand and global family company with a deeply rooted culture of values, equality and cultural diversity are a matter of course for Faber-Castell. These values are also embodied by the Faber-Castell community: the Faber-Castell social charter has applied to all international company offices since March 2000. Its principles include a clear ban on discrimination of any kind as well as equal treatment regardless of skin colour, gender, religion, race or nationality. An independent committee regularly monitors implementation of the agreement.