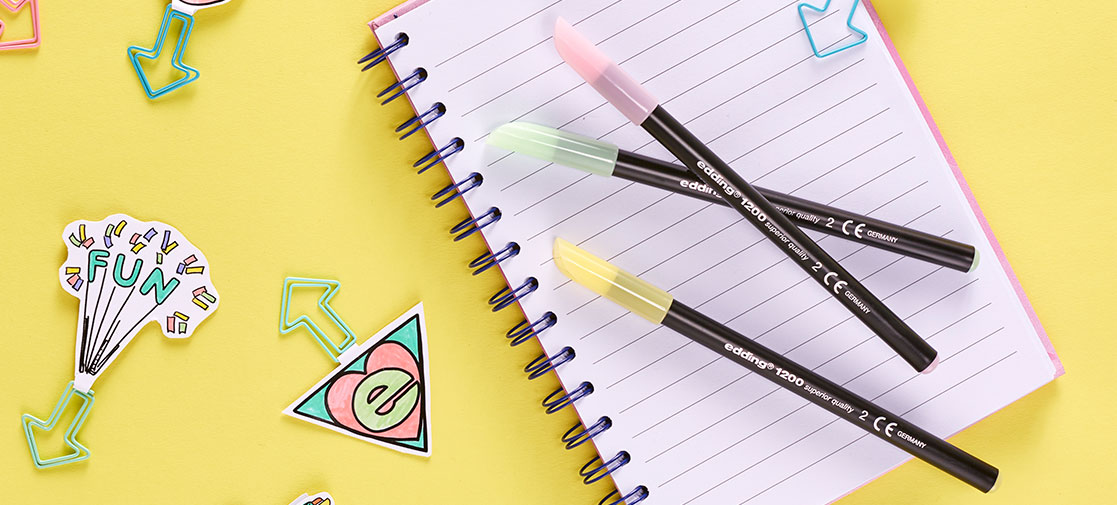 It's 50 years since the edding 1200 colour pen first conquered the market. With its fine nib and a vast array of colours (even in those days), it was highly valued by draftsmen and engineers for professional purposes. Today, the edding 1200 is distributed widely and has become a classic both in the classroom and in creative design. edding is heralding the start of the colour pen's anniversary year by introducing a new range of soft pastel shades. The different sets, each illustrating eye-catching examples of how the pens can be used, offer opportunities to generate additional sales throughout the year.
Whether for a shopping list, highlighting text, lettering or sketching – the new colours make the world more beautiful and bring pastel power into everyday life. Available in the dependable edding quality customers have come to expect, edding 1200 colour pens are comfortable to hold and a pleasure to use when writing, sketching and drawing on light-coloured paper.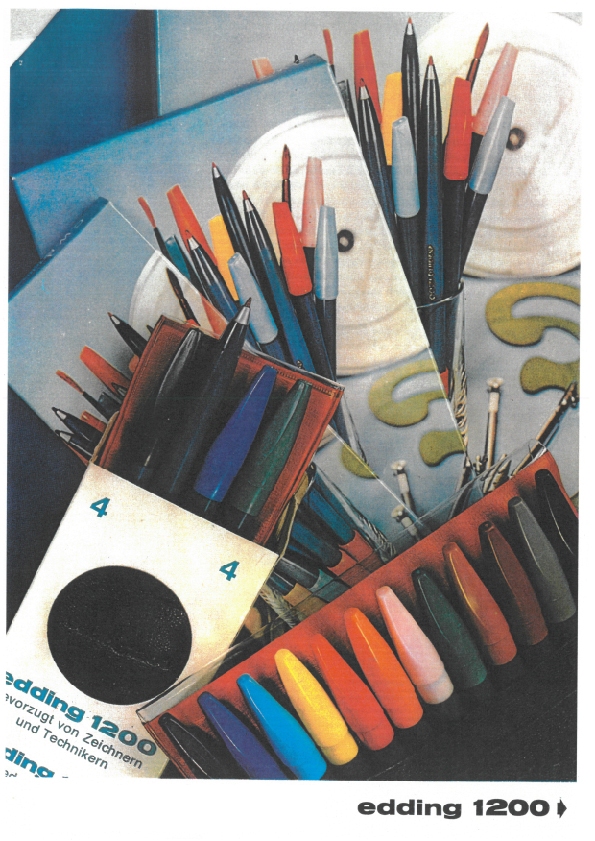 For the launch at the beginning of May 2019, dealers can look forward to receiving six attractive pastel colours presented in a reclosable set. Even the names evoke the pleasure of pastels: honeydew melon, berry lavender, apple sorbet, sweet mint, cherry blossom, silver grey. edding has another attractive surprise in store for the back-to-school season: a cotton canvas case with 14 fibre pens, including four new pastel colours. The new packaging for the colour pens is aimed at a younger target group and shows the many different ways the pens can be used. A particular benefit for consumers and dealers alike is that all the sets in the 1200 range offer an obvious price advantage compared with the total cost of buying the pens individually – which encourages impulse buying. The new power pastels fit perfectly into the existing colouring range and will boost dealers' creative resources by providing an even greater array of colours.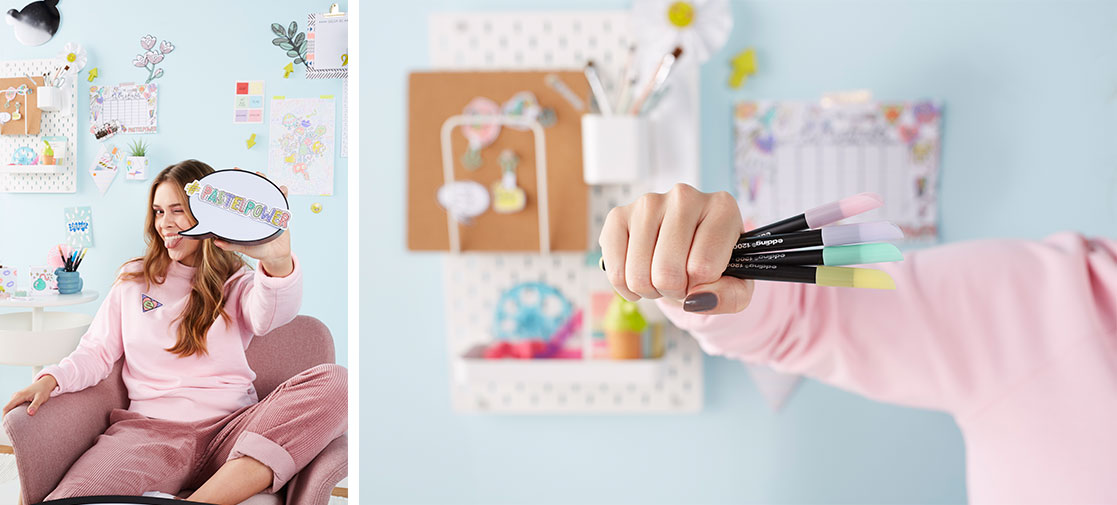 50 years of edding 1200 colour pens
When the edding 1200 first conquered the market in 1969, it was a particular favourite among technical draftsmen. Its fine, sturdy nib was eminently suited to the preparation of detailed drawings. And now, 50 years later, these outstanding properties have made the edding 1200 popular among creative types, too. Today, these fibre pens  – with their distinctive slanted cap and black barrel  – can be found in almost any pencil case. The quality really does speak for itself. One customer from England wrote to edding to say that, 30 years previously, she had received the gift of a metal box containing colour pens and that they pretty much write the same now as they did at the beginning. And now her children are using them for writing, drawing and sketching.