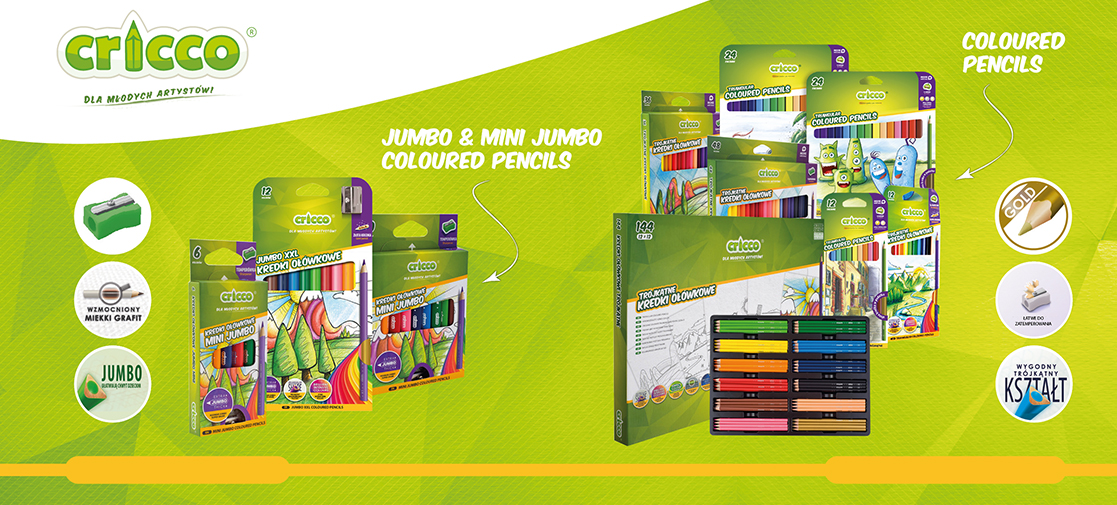 You can colour and draw with every coloured pencil, but why won't you choose the best one? High quality – contrary to the general belief – does not always have to go hand in hand with a high price.
Here are 5 strong arguments that shows, that we are right: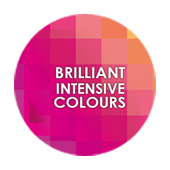 highly pigmented lead makes the pictures more vivd and colourful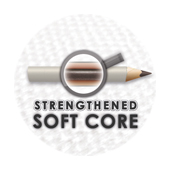 soft lead ensures easy colour mixing, therefore it is easy to reach the incredible effect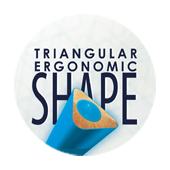 triangular shape makes drawing and colouring more comfortable and – even after few hours – child's hand is not tired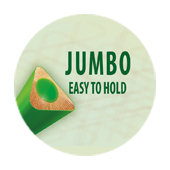 regular and jumbo size causes, that both little children who have just started their adventure with drawing and the students find the Cricco coloured pencils perfect to do the art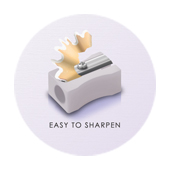 easy sharpening makes coloured pencils more efficient and ensures the great drawing effect for a long time
Learn more about the Cricco coloured pencils on www.cricco.pl and our facebook profile!