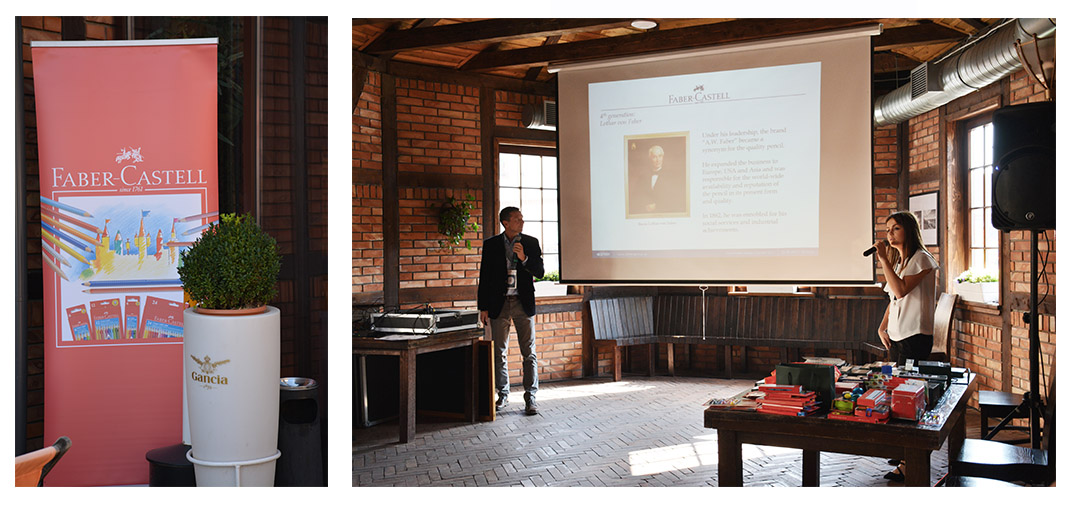 On September, 30th in Cracow there was a solemn meeting with the Faber-Castell brand, where we invited our thirty best customers specializing in FC selling. During the training part we gave a large dose of information about the brand itself and its products, in the practical part – during the urban game – there was a great opportunity to consolidate the gained knowledge.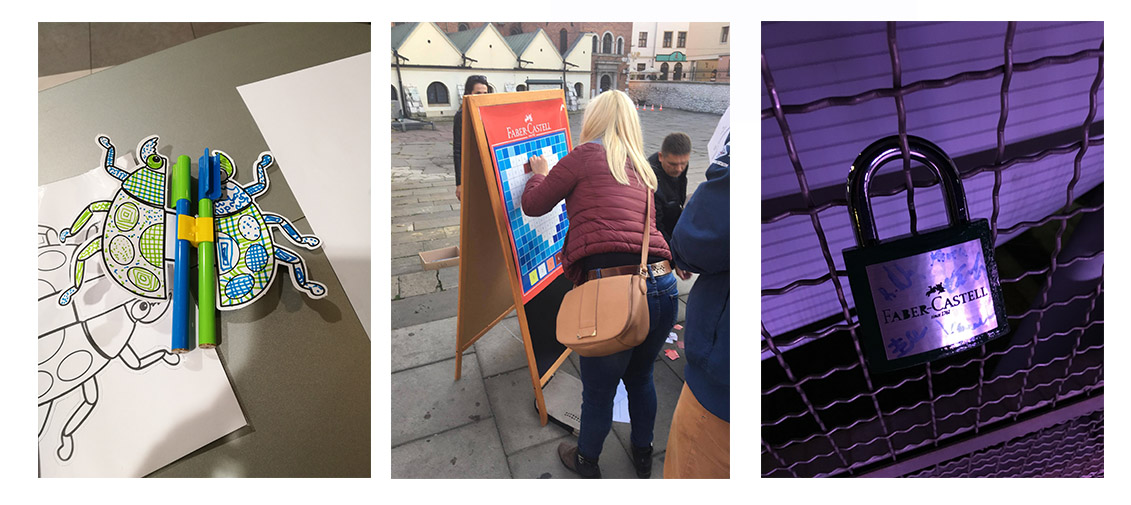 Each store has also been awarded with a certificate, which confirms our recommendation that it is a unique place that offers its customers professional and fully competent service on Faber-Castell products. In the evening we had a dinner on the barge on Vistula river, where we had time for constructive conversations, exchange of experiences and observations from the market.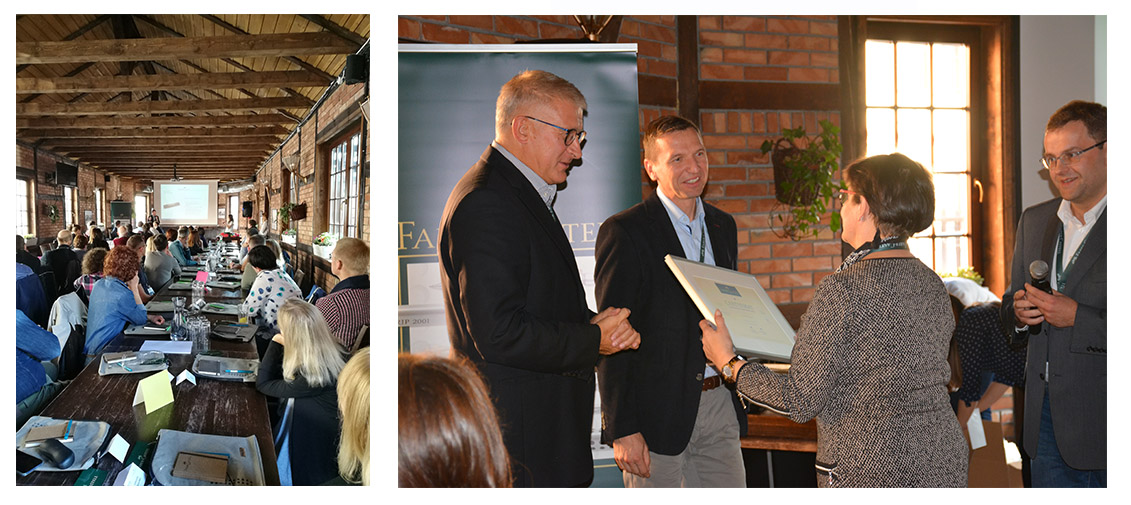 We would like to thank all our guests for attending the meeting. We hope you were happy to share your time with us, and the knowledge we have provided you with will contribute to your sales success.