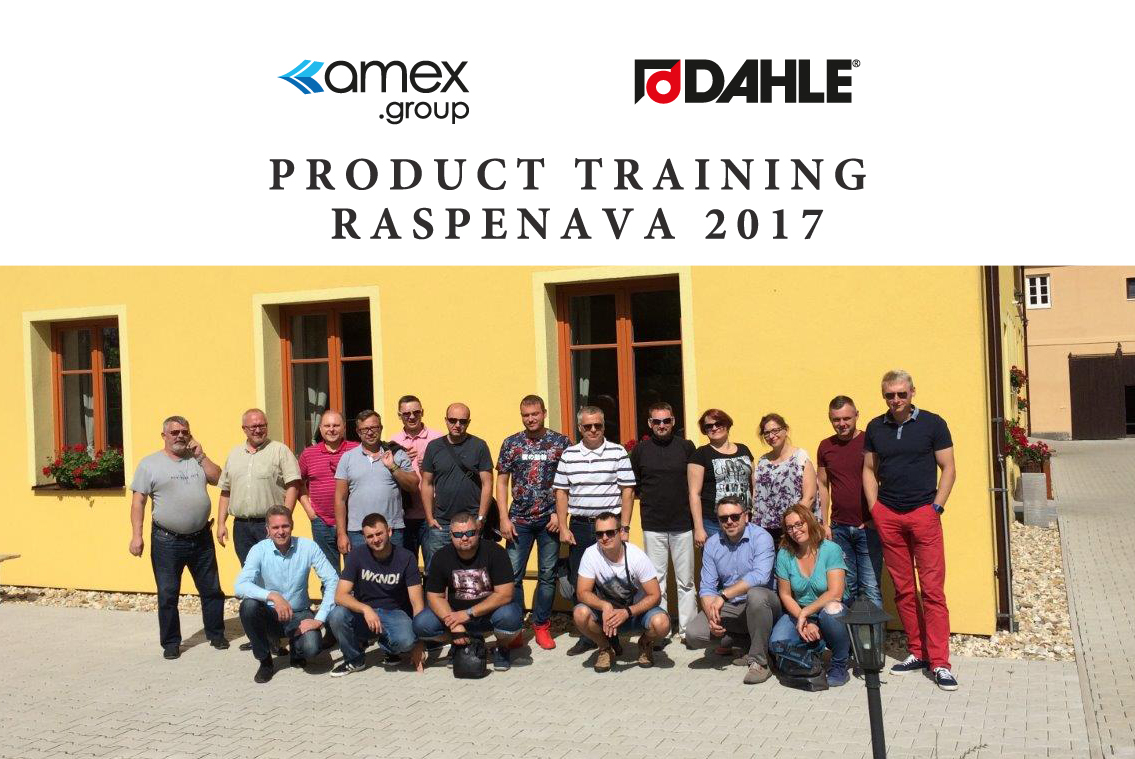 On August, 21-23. together with Dahle brand we invited the owners and employees of leading companies selling office equipment to the product training. Participants had the opportunity to learn in detail about the shredders, trimmers and guillotines. The training was conducted by Product Managers from Germany.
One of the program's points was a visit to a Czech factory, where, next to the thousands of Dahle office equipment, nearly 15,000 professional shredders are produced each year. After the theoretical part of the meeting, participants visited the beautiful 13th-century castle in Frydlant and spent a nice time in a restored 18th-century on barbecue and constructive conversations about the latest solutions in the office equipment industry.
We believe that this short, but intensive training – has provided participants with a large dose of knowledge and will contribute to strengthening Dahle's position on the Polish market. We would like to thank all our guests for that time and we hope that this training will contribute to the growth sales of the Dahle units.